About Us

AST Recycling was created out of the desire to clean up our environment. We aim to offer solutions to all users and consumers of electronic waste and help them contribute to Africa's green economy. In doing so, we are paving the way for the informal sector to embrace and benefit from our business. AST Recycling embodies the social entrepreneurship empowerment model by providing local entrepreneurs with the opportunity to obtain income from supplying our buyback centre.
Our presence is strong in four African countries – South Africa, Nigeria, Botswana, and Zimbabwe. We are focused on opening branches and sending agents to many others, including Lesotho, Swaziland, Mozambique, and Zambia.
We aspire to clean up the beautiful continent of Africa by encouraging people to turn so-called ''waste'' into valuable commodities, ridding Africa of unsightly electronic waste which poses a significant health hazard and negatively impacts the environment.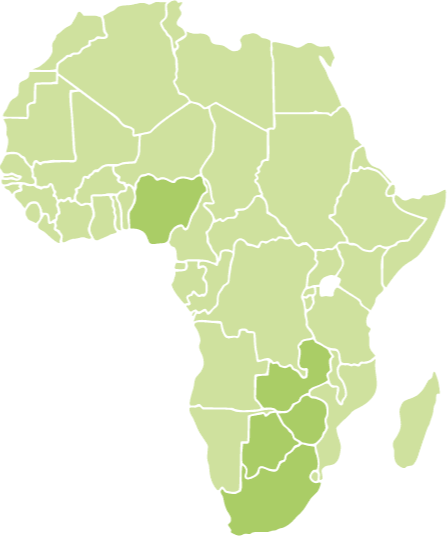 Our Story


We offer responsible and compliant electronic waste management solutions that contribute to the circular economy. We strongly believe that our business will change the tide of electronic waste creating jobs along the way.
Helping your company achieve sustainability goals and recycle in a responsible manner