Our local and international certifications demonstrate commitment to environment protection, employee safety and security procedures
As the fully integrated IT and Electronics Asset Disposal provider and cybersecurity-focused hardware destruction company in South Africa, AST Recycling holds the highest level of certifications available for data destruction and environmentally responsible recycling. As an ISO 9001, ISO 14001 and ISO 27001 Certified company we offer a unique IT Asset Management service. Our high levels of compliance ensure a secure and safe ITAM service, ensuring your company's complete peace of mind.


With compliance to the European GDPR Regulations as well as the PoPI Act of South Africa, cybersecurity is at the forefront of every process we follow when dealing with your existing IT Assets or your End of Life IT Assets in our bouquet of ITAM services.
Our services are unique and can be customised to suit the individual client's needs.

AST Recycling is BBBEE LEVEL 1 Contributor.

Member of The Institute of Waste Management of Southern Africa. IWMSA is committed to supporting professional waste management practices.

Accredited and audited by e-Waste Association of South Africa. The e-waste Association of South Africa works with manufacturers, vendors and distributors of electronic goods and e-waste handlers to manage e-waste effectively.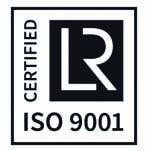 ISO 9001:2015 - Management System Certified by Lloyds Register. ISO 9001 is an international quality management standard for defined process, supported by detailed and adequate records, checking output for defects, with appropriate and corrective action where necessary.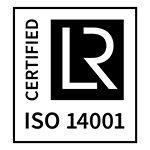 Certified ISO 14001:2015 - Environmental Management by Lloyds Register. ISO 14001:2015 is a standard for environmental management systems with the aim of reducing the environmental footprint of a business and decreasing the pollution and waste a business produces. It exists to help organizations to minimize how their operations negatively affect the environment.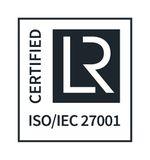 Passed Stage 2 audit for ISO/IEC 27001-Information Security by Lloyd's Register. ISO 27001 certification ensures adequate processes are in place and adhere to on an ongoing basis to minimize security risks.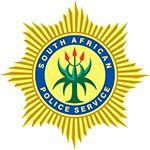 Compliant to the Second Hands Goods ACT (ACT 23 of 2009) of the South African Police Services. Certificate of Registration as a Second Hand Goods Dealer.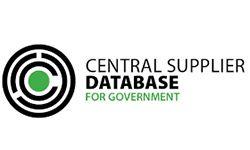 Contact us for safe, secure and environmentally responsible IT life-cycle management solutions