Unparalleled knowledge, experience and passion are at the heart of the AST Recycling team. We take ownership of every solution and every process to ensure a high-quality service and unrivaled security of our clients' data.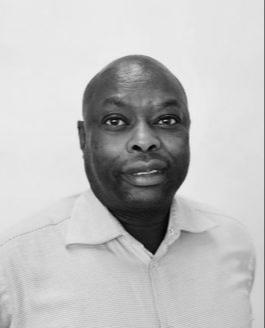 Daniel Ngwenya

CHIEF EXECUTIVE OFFICER

Daniel is the CEO of AST Recycling. In his position, he is responsible for overseeing internal operations, and all business development for the company. Daniel fits his role perfectly due to his comprehensive knowledge of management, research, development and sales. He is passionate about the protection of the environment and helping companies achieve sustainability goals. Daniel's strong skills in interpersonal relationships engender a core value of "people first" within our organisation, and his ability for building and maintaining relationships has placed customer care at the core of each of our endeavors.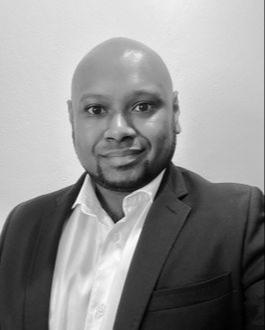 Rodney Peters

HEAD OF ITAM/ITAD

Rodney is a consummate IT professional and business leader. He believes that customer-centricity is paramount for the success of any organisation and this one of the pillars that his leadership approach is based on. His experience with IT spans 20 years within various industries some of which being, Energy, Telecoms and Media to name a few. Besides working across South Africa, he has been instrumental in IT infrastructure rollouts in Botswana, Zambia, Nigeria and Ghana. Over his career, he has acquired many industry certifications including the MCITP - Enterprise Administration, VMware, CCNA, ITIL and is a holder of a Post Graduate Diploma in Management Practice from Henley Business School. Through his vast experience, he has come to understand the intricate economics of technology in business and actively seeks to satisfy the unlimited wants of business with limited resources.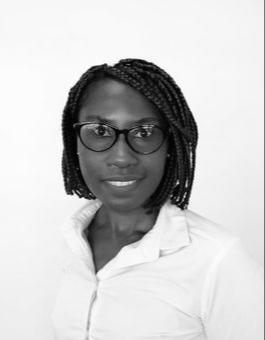 Khathu Rapea

SHEQ OFFICER

Kathu coordinates and monitors the implementation of Health and Safety policy. She is responsible for ensuring that AST Recycling always maintains international standards and meets the requirements of our certificates. Her duties range from drafting of policies and procedures, risk assessment, incident investigation and implementation of ISO standards. Experienced in hazardous waste management and environmental health, Kathu is dedicated to maintaining and continuously improving the SHEQ systems and procedures.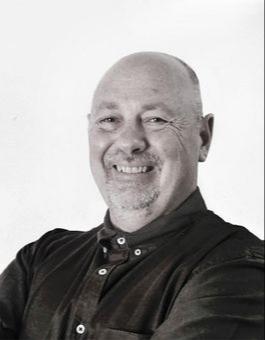 Malcolm Whitehouse

GENERAL MANAGER
With over 30 years' experience in business, and with 10 years of experience in risk and compliance management within a specialist e-waste recycling environment, Malcolm is the General Manager of AST Recycling. He is passionate about the environment, formalised e-waste management in South Africa, and works to provide AST Recycling customers with innovative solutions for the effective reuse and recycling of their technology equipment. Since 2014, Malcolm has proudly served on the E-waste Steering Committee, the representatives of E-waste Recyclers in South Africa. He is involved in the development of the Industry Waste Management Plan (IndWMP) that seeks to harness the existing recycling infrastructure to encourage industry growth and job creation. Malcolm is focused on helping companies become more sustainable and growing the e-waste recycling industry in Africa.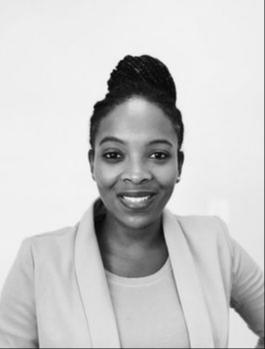 Yolanda Witbooi
FINANCIAL MANAGER
Since 2018, Yolanda has been the Financial Manager of AST Recycling. She is a strategic and financial planning expert who oversees all areas of finance and administration including: payroll, book-keeping, maintenance of the payments and purchases, banking and reconciliations. She has strong interpersonal skills, and a focus on building and maintaining client relationships from a financial perspective. Yolanda enjoys problem solving, providing timely and relevant analyses, and working as a team to grow the company.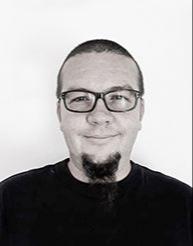 Jason du Piesanie

OPERATIONS MANAGER
Jason is responsible for helping AST Recycling clients navigate the complex world of IT Asset Management and IT Asset Disposal by maximising the value of their IT company IT equipment, mitigating risk, and meeting compliance standards. He has a proven track record of 21 years' worth of achievement in developing and maintaining systems for reporting, stock control and overall business ITAM objectives. Jason has an excellent understanding of a variety of IT solutions and is experienced at managing decommissioning processes and procedure.
The AST Recycling team were extremely efficient and helpful. We went from initial introductions to having all our e-waste collected within 24 hours. Really fantastic and friendly service that I would highly recommend."

Contact our highly experienced team for a customised solution for all your IT Asset Management needs