Data protection is extremely important, if personal data is leaked, it can cause companies significant damage to their reputation and incur severe penalties.
AST Recycling helps protect your data using the following methods:

Cyber Security

We offer various anti-virus platforms to guarantee peace of mind when it comes to cyber security, according to the individual requirements of each customer.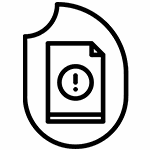 Data Sanitisation

We are specialists in data sanitisation, whereby we safely remove all data so that equipment can be reused or recycled without risk.

Physical Destruction

We offer cutting-edge onsite and offsite data destruction procedures. We ensure that your data is completely safe during all steps of data destruction. The process of data destruction starts with the evaluation of your assets and determining the best procedure to follow in terms of data erasure, degaussing or shredding.
Cyber Security

From identifying the client needs, to procurement and installation, reporting and analytics - our top priority is to ensure that we offer only the best solutions to mitigate the threats posed by malware, phishing, impersonation attacks, spoofing, ransomware, data leakage and hacking among many others. These threats can lead to vulnerability in an organisation. It is our promise to deliver the best methods of protection to your organisation and make 100% sure that you are covered.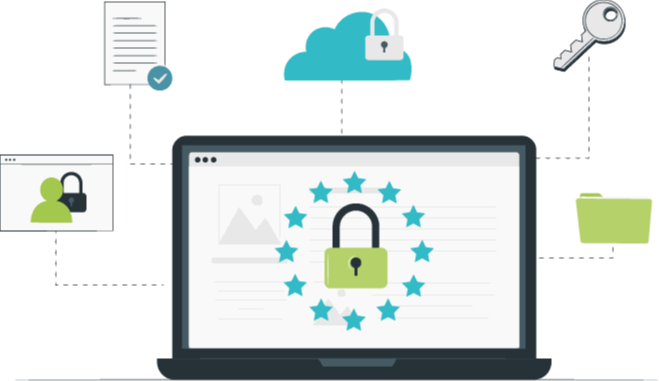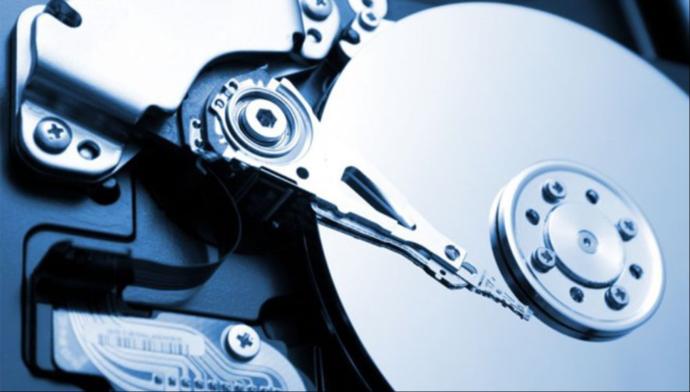 Data Wiping

We employ the American Federal standard for securely wiping data from drives, DoD 5220.2-M, which is a software-based data sanitisation method used in various files shredder and data destruction programs to overwrite existing information on a hard drive or another storage device. Erasing a hard drive using the DoD 5220.22-M data sanitisation method will prevent all software-based file recovery methods, as well as hardware-based recovery methods, from recovering meaningful data from the drive, using the three-pass method. We can offer a certificate of sanitisation for each hard drive that has been processed and a report to achieve accountability across the board.
Physical Destruction

We ensure secure data destruction process in the following steps:

Secure monitored transport of the data storage media from client's site to our secure facilities.

Witnessing of the physical destruction process via mechanical methods that render the devices useless and impossible to repair or recover, including pictorial or video evidence of destruction.

Video surveillance of key operational areas to maintain a 100% security level.

Detailed, auditable reporting of the destruction. A certificate of destruction will be issued bearing the weight, date and serial numbers or quantities of items depending on the client's individual needs.

Physical asset destruction can be done onsite or offsite.

We can perform physical destruction for solid-state and magnetic storage media.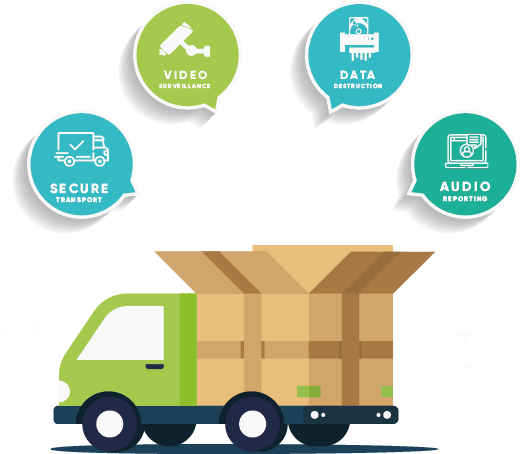 We handle your data securely, safely and in compliance with relevant legislation.